"We proclaim him, admonishing and teaching everyone with all wisdom, so that we may present everyone perfect in Christ. To this end we labour, struggling with all his energy, which so powerfully works in us." Colossians 1 v 28-29
Nexus is the student small groups evening for all Highfields students. It happens once a week, every week, throughout term time and will be commencing on the Tuesday 24th September 2019
We meet on Tuesdays at 6.30pm at Highfield's Dalton Street Centre, CF24 4HB literally 100m down the road from Highfields Church Cathays. [Click Here For Directions]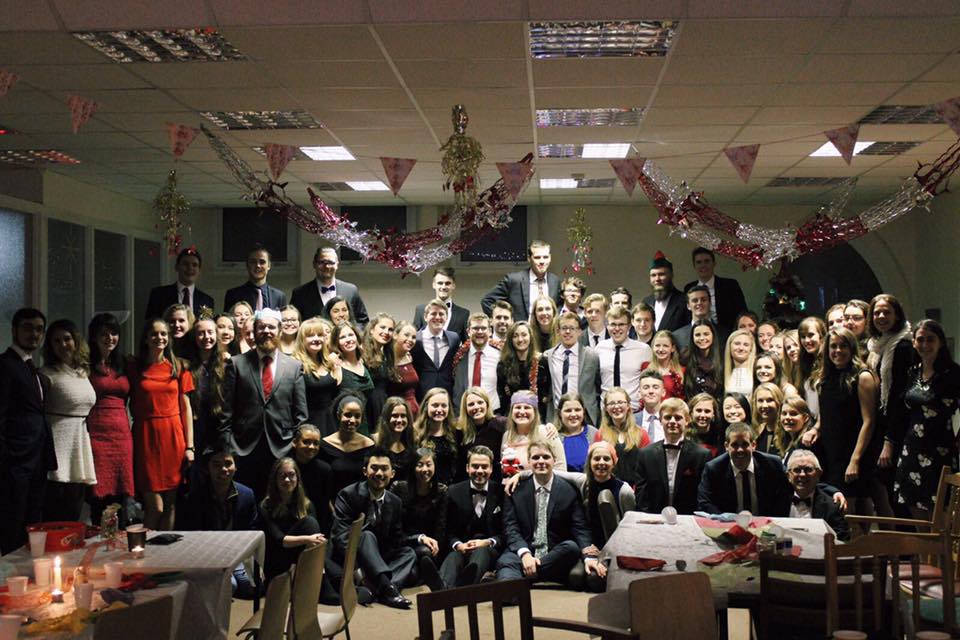 We have a meal together, followed by a short intro talk or interview. Then we split up into smaller groups and get properly stuck in to looking at the Bible and praying for each other.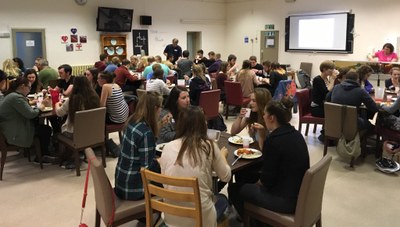 Nexus is a good way to meet up with other students from different campuses and universities. It also provides a great place for you to ask your questions and see how the Bible can be applied directly and clearly to our lives on campus and to build good relationships within your small groups and with your leaders. You never know, they might even invite you round for lunch sometime!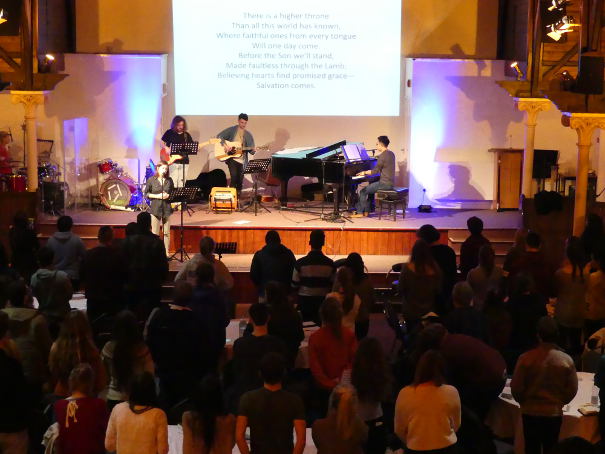 Once a term we have 'Nexus Plus', which is a chance for us to meet in the church, sing praises and pray together as well as listen to a short message from the Bible.