Serving at St Andrew's International Church, Athens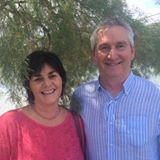 Phil is the minister of St Andrew's church which has two congregations in Athens. As well as church work, Cathie also works regularly in Helping Hands, a Christian refugee centre.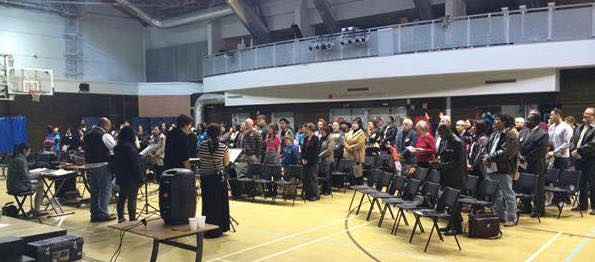 We are open to small groups (up to 4) of short term mission teams.