Settling into University can be a challenge but finding and settling into a Church will really help with this
A full programme of activities for Youth and Children takes place at Highfields Church throughout the week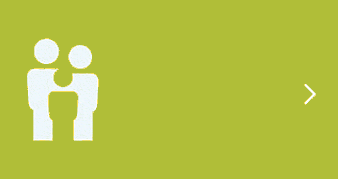 In addition to events on Sunday there are midweek study groups, life groups, mens and womens groups
Media
24 Jul - Morning Service - 10:30am - Jon Reeves - Matthew 8:23-24
17 Jul - Evening Service - 6:30pm - Dave Gobbett - Psalm 15
17 Jul - Morning Service - 10:30am - Phil Jenkins - Matthew 8:5-17
10 Jul - Evening Service - 6:30pm - Matt Bownds - Psalm 14
10 Jul - Morning Service - 10:30am - Owen Brown - Matthew 7:28 - 8:4
Blog
Reflections on this week's sermon prep.
The sky above is clear azure, and the cottonwool clouds only serve to accentuate its benevolence.
Wonderful, deep theology without the sore head
Until recently Pete Evans was one of the leaders of Highfields Church, Pontprennau.
Today is Easter Monday in Greece and it's 2nd May! Confused? Wasn't Easter five weeks ago?