Settling into University can be a challenge but finding and settling into a Church will really help with this
A full programme of activities for Youth and Children takes place at Highfields Church throughout the week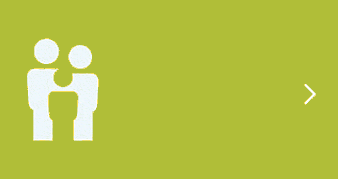 In addition to events on Sunday there are midweek study groups, life groups, mens and womens groups
Media
24 Apr - Evening Service - 06:30pm - Dave Gobbett - Habakkuk 1:1-11
24 Apr - Morning Service - 09:30am - Dai Hankey - Matthew 6:16-18
'Teamwork' and 'How to Keep your Church Healthy'
17 Apr - Morning Service - 10:00am - Matt Bownds - Matthew 6:5-14
17 Apr - Morning Service - 09:30am - Jon Reeves - Matthew 6:5-14
Blog
The subject has popped up again in a FaceBook discussion - that of Miracles, and whether or not they happen.
How much would you pay to have Dave Gobbett mow your lawn every week over the summer months?* (Asks Ashleigh Crowter.)
A year of daily devotions taken from the Book of Psalms
We're racing towards our fundraising goal at the world half marathon championships this weekend.
We ignore signs at our peril