1 Corinthians 16:13-14 "Be on your guard; stand firm in the faith; be men of courage; be strong. Do everything in love."
Once a month the Student guys will get together for a social and with the city at our disposal anything could happen.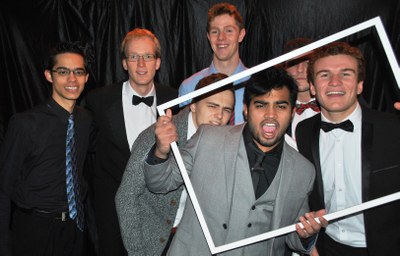 Each month we will do a different activity but the goal is to have some great banter, whether that's playing sport, going for food or just generally hanging out together.

Keep an eye on the events listing for future dates, but they will appear here too:
There are currently no results for this search.