Meet the Team & Contact Info
We'd love to meet you in person obviously (!!) but here's how to contact us in the meantime:
Send a Message
Email us at: students@highfieldschurch.org.uk or send us a message using our online contact form.

Meet the Team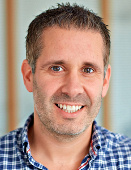 Email: jon.reeves@highfieldschurch.org.uk
Want to find out more about the guy who's running the student work this year?!  Read our interview with him on the Highfields student facebook page ...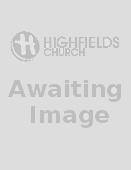 Student MA  (Student Ministry Apprentice)
Email: students@highfieldschurch.org.uk

Student Team
And just so you know who to look out for, here are the student team members who'd love to get to know you more!: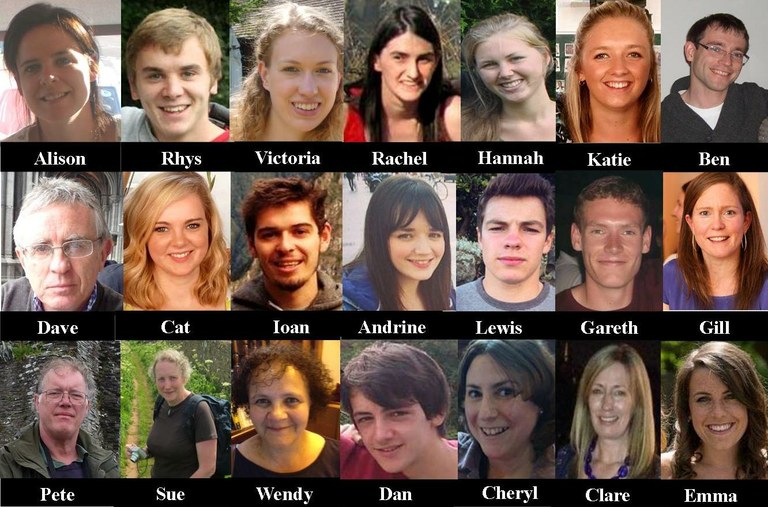 Facebook
Don't forget to also 'like' our facebook page: http://www.facebook.com/highfieldsstudents